Punto de encuentro de Venezolanos votantes en Bilbao
Inside Trump's naval blockade obsession by Jonathan Swan – Axios – 19 de Agosto 2019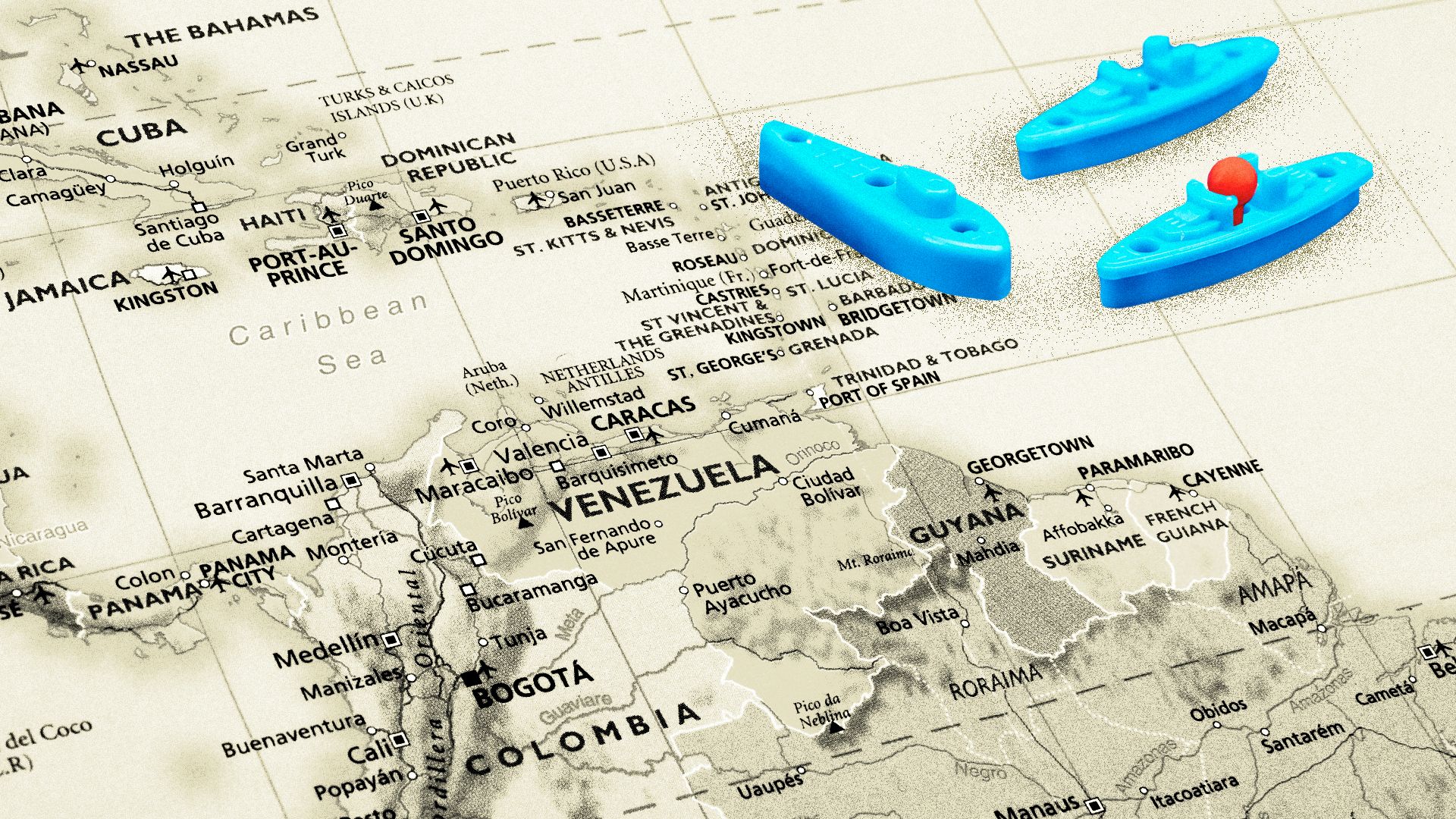 President Trump has suggested to national security officials that the U.S. should station Navy ships along the Venezuelan coastline to prevent goods from coming in and out of the country, according to 5 current and former officials who have either directly heard the president discuss the idea or have been briefed on Trump's private comments.
Driving the news: Trump has been raising the idea of a naval blockade periodically for at least a year and a half, and as recently as several weeks ago, these officials said. They added that to their knowledge the Pentagon hasn't taken this extreme idea seriously, in part because senior officials believe it's impractical, has no legal basis and would suck resources from a Navy that is already stretched to counter China and Iran.
Comments are closed.